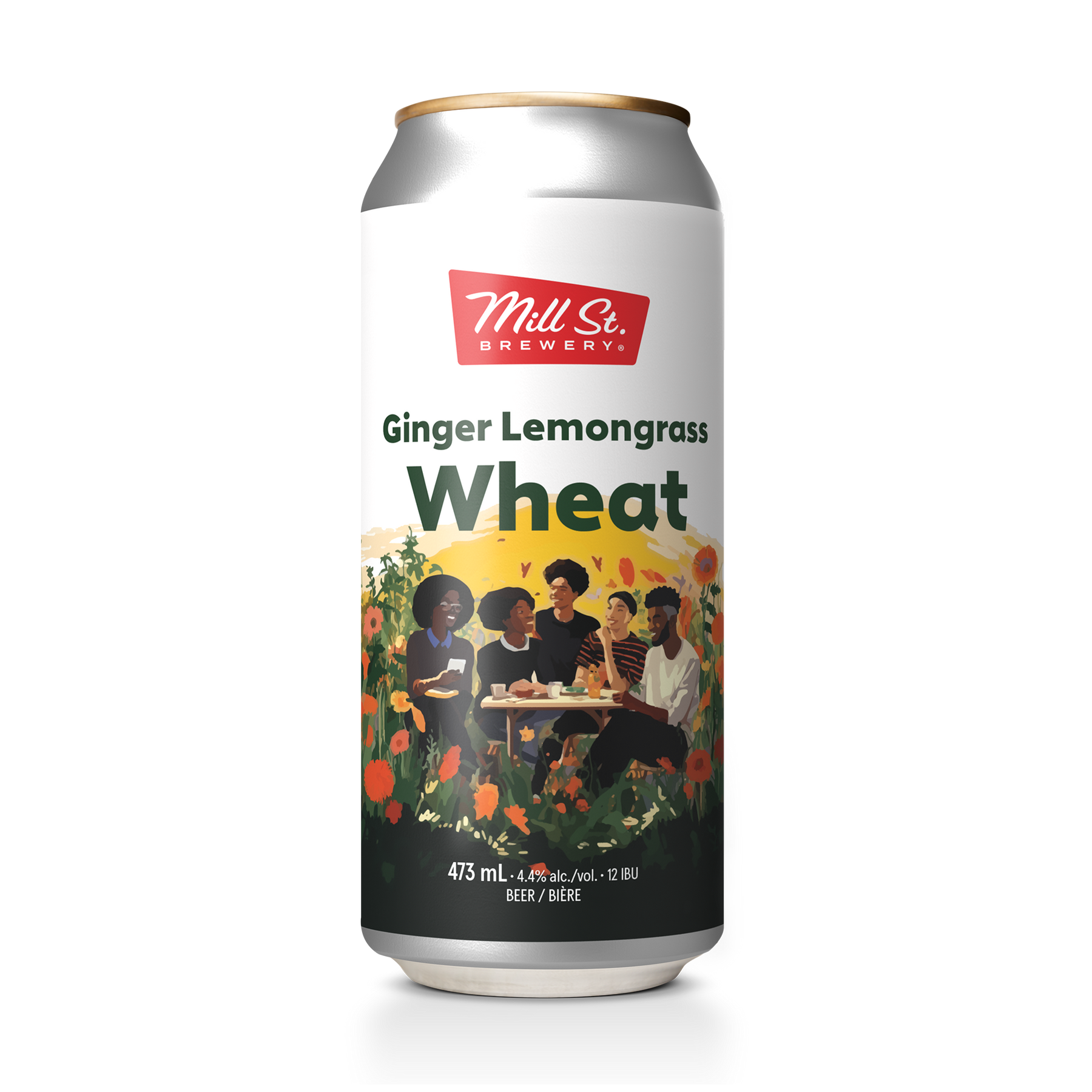 Ginger Lemongrass Wheat
In stock
Inspired by our partnership with the Porter-Brown Society, an internal employee resource group, this release aims to raise awareness of the impact of connection and communities amongst the Ottawa BI-POC community. This year's release is a Ginger Lemongrass Wheat which is a touch sweeter than a traditional American Wheat so it brings out the sharper tea notes.
This brew is perfect as the weather start to cool down.
$1 from every can sold will be helping bring BI-POC communities together through different initiatives.
ABV: 5.5%

IBU: 22