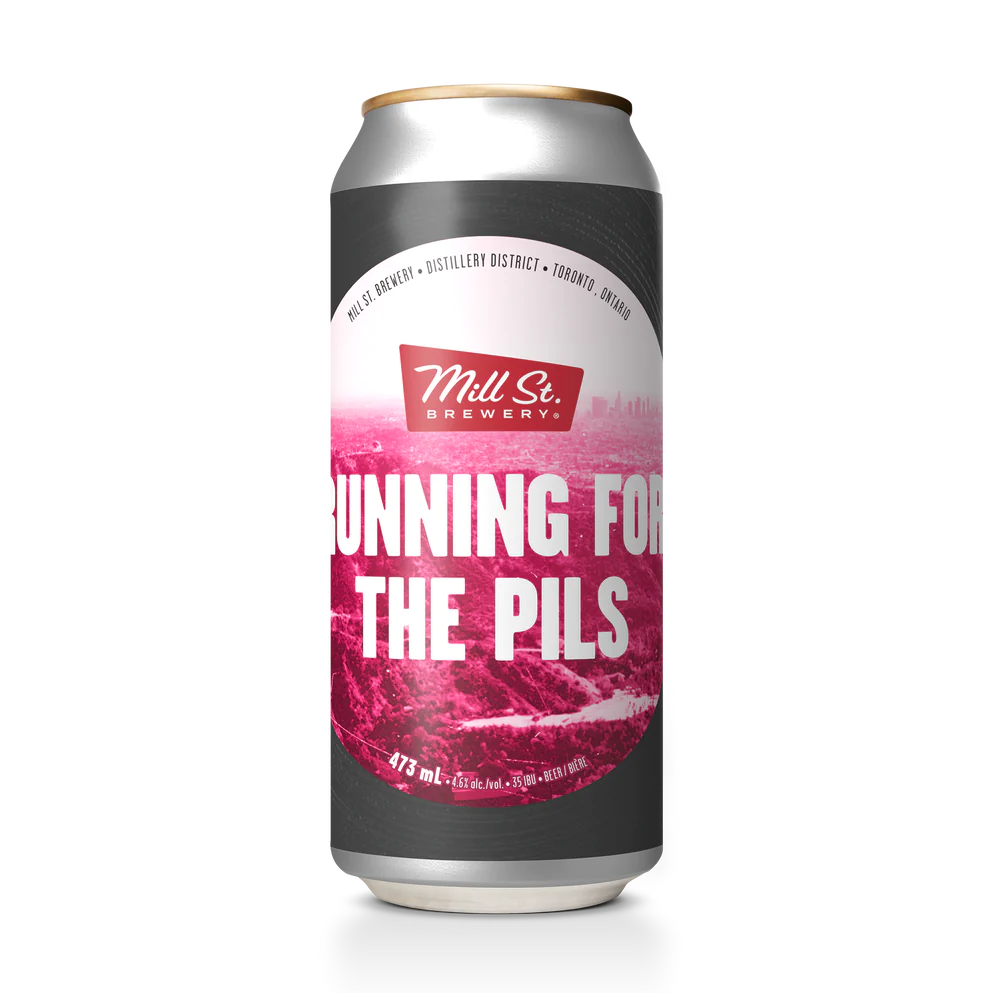 Running For The Pils
In stock
Through this partnership, musical duo The Darcys and Mill St. Brewery are excited to support Unison Fund. 
Unison Fund, a Canadian music industry charity, provides counselling and emergency financial support to the Canadian music community in times of hardship. For over a decade, Unison has been committed to helping professional music workers through their financial support programs and counselling services. For more information visit UnisonFund.ca.
Mill Street Brewery will be making a donation to Unison Fund to continue their work in the Canadian music industry.
Our Running For The Pils, is a crisp and refreshing lager style beer with the addition of Hibiscus, bringing on not only a beautiful colour but a strong aroma and flavour as well!
ABV: 4.6%
IBU: 35